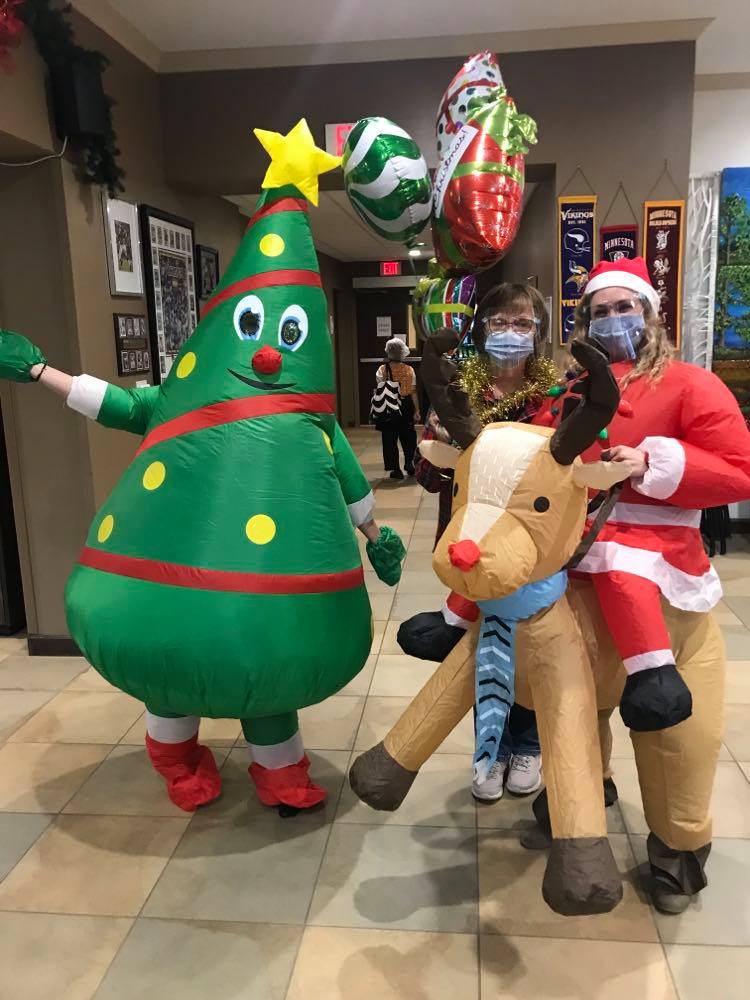 Christmas Eve Eve Parade 2020
December 24, 2020
We had a great time caroling, dancing down the halls, and spreading joy to our residents with our Christmas Eve Eve Parade. Their smiles may be hidden by masks, but the twinkle in their eyes says it all!!!
CLICK HERE to check out all the fun pictures and videos from today's parade on our Facebook page.
From our home to yours, Merry Christmas and God Bless!