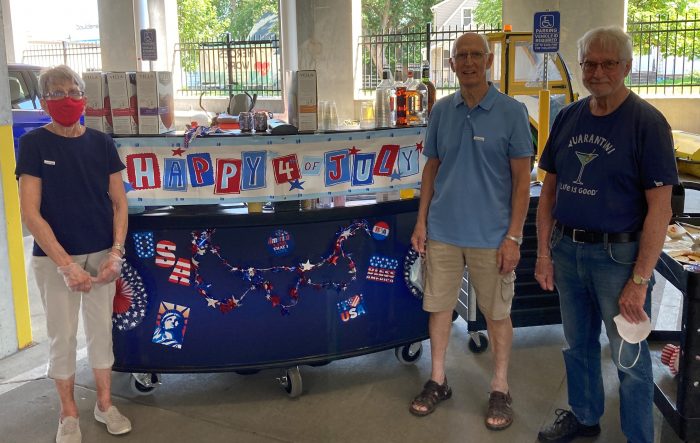 When you volunteer, you brighten someone's day while gaining the satisfaction of knowing that you lent a hand. There are many ways you can share your time and talents with our residents.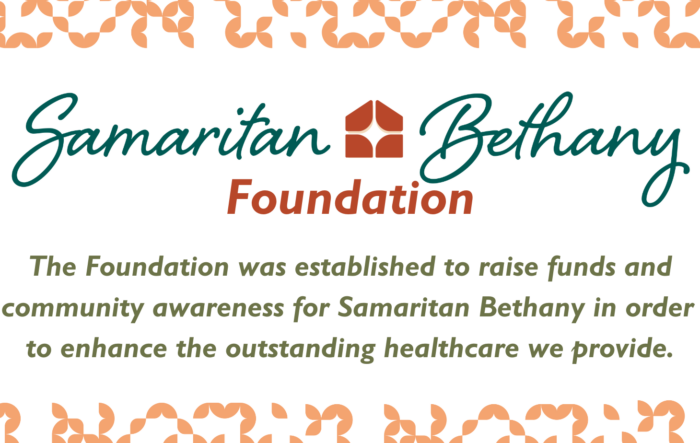 The Foundation was established to raise funds and community awareness for Samaritan Bethany in order to enhance the outstanding healthcare we provide.
You Can Help
Over the years, thanks to generous donors, the Foundation has made significant purchases and investments, including healthcare equipment for residents, campus building improvements and renovations, and staff career development.
Together with your continued support, we look forward to continuing to enhance with lives of our residents for another… 100 Years of Caring!  Donate Now
Mark your Calendars:
June 22, 2024 – Golf Classic at Somerby Golf Club, Byron, MN