Independent Living at Arbor Terrace offers a comfortable, affordable lifestyle for seniors 62+ who are looking for a safe and secure living environment in companionable surroundings. Continue your active lifestyle while enjoying apartment living that includes conveniences like light housekeeping, an emergency response system and a full daily breakfast.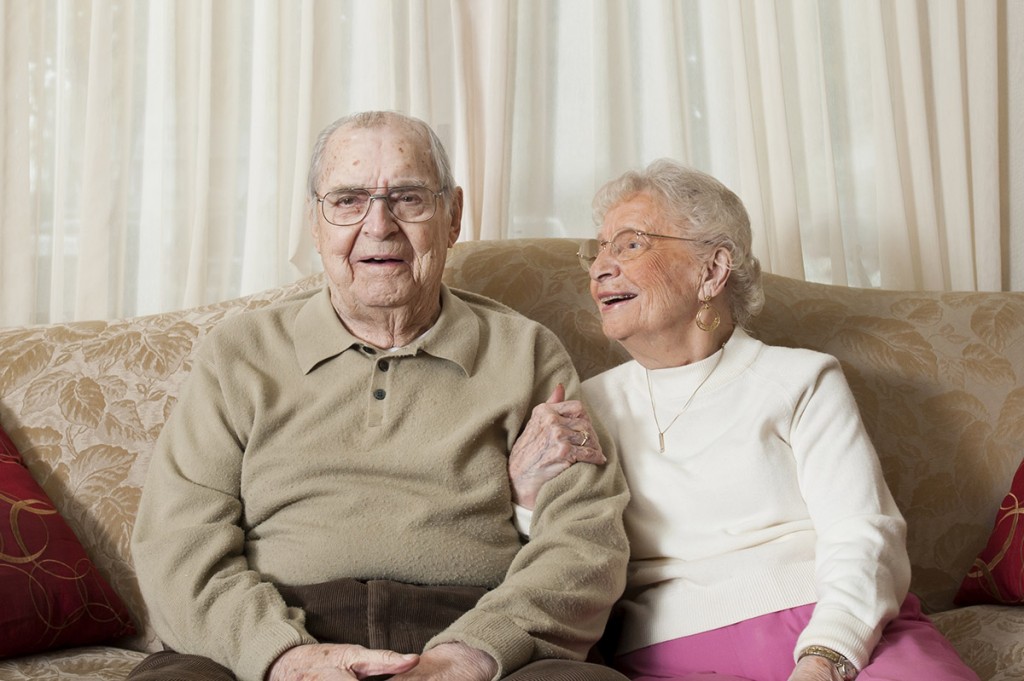 Whether you can maintain a totally independent lifestyle or require some medical support, Independent Living at Arbor Terrace is an attractive residence option. Additional support services can be arranged to help you maintain your independence.
Apartment Amenities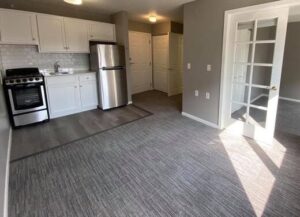 Arbor Terrace features 50 attractive apartments with a choice of four apartment styles and sizes.
One Bedroom | One Bedroom Deluxe | Two Bedroom | Two Bedroom Deluxe
Each unit has individually controlled heating and cooling and all are handicap accessible. The emergency call system is monitored 24-hours a day by trained staff, and nursing staff is on duty around the clock. Additional healthcare services are available if needed.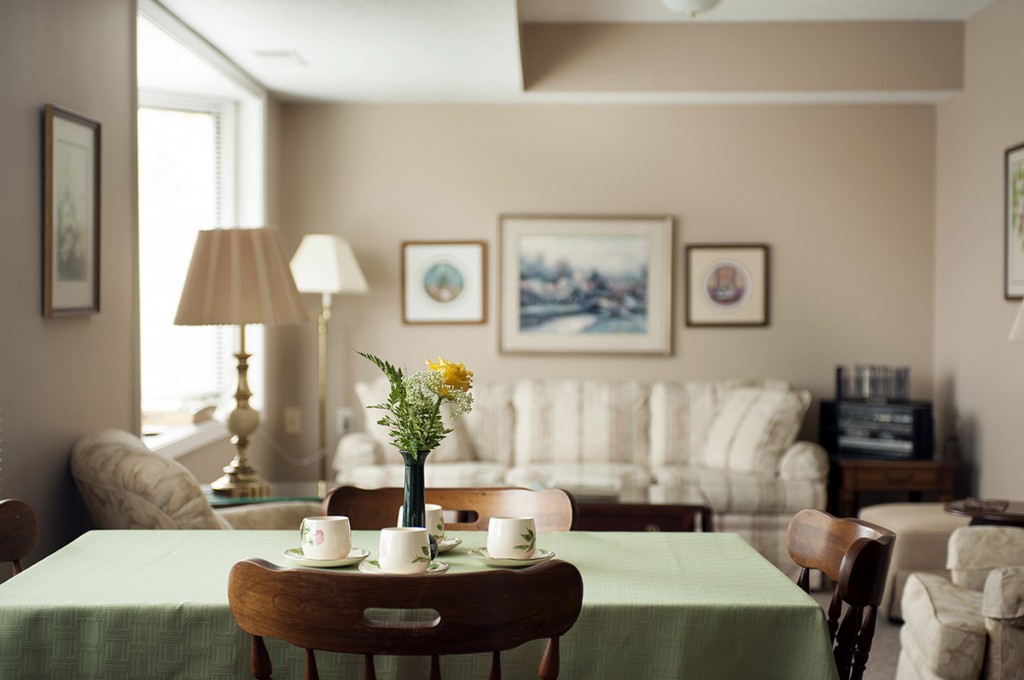 Included Services
Included in rent:
Private apartment
Complimentary Breakfast served in the dining room
24/7 Staff onsite
Emergency Wireless Pendent System
Weekly light housekeeping
Fitness Center
Medical Transportation
Planned Activities
Communal Dining and Lounges
Community Room
Spiritual and Sunday Church Services, including Bible Studies
All utilities except phone, cable, and Wi-Fi
Onsite Parking
Storage Unit (based on availability)
There is a resident parking lot for those who drive, and Samaritan Bethany provides bus service for weekly grocery shopping and for scheduled transportation to medical appointments.
Onsite amenities include: Laundry facilities are located on each floor, barber/beauty shop, gift shop and a Chapel.
Available Services
Services available at an additional charge include:
Additional meals
Assistance with activities of daily living (hygiene, medial devices, Ted stockings, etc.)
Medication Administration
Rehabilitative Therapies
Assistance with laundry
Phone, cable TV, Wi-Fi
Guest suite for family
Barber and Beauty Shop
Arrange a Tour
To arrange a tour or to discuss the amenities of Samaritan Bethany's Independent Living with Services, please contact Natalie Pronschinske, Move-In Mentor at  npronschinske@samaritanbethany.com  or 507-424-4061
**Arbor Terrace is not affiliated with The Arbor Company which is headquartered in Atlanta, GA.