The Samaritan Bethany Foundation has been collaborating with donors since 1982 as a not-for-profit 501(c)(3) organization. The Foundation was established to raise funds and community awareness for Samaritan Bethany in order to enhance the outstanding healthcare we provide.
Over the years, the Foundation has made significant purchases and investments, including healthcare equipment for residents, campus building improvements and renovations, and staff career development.
Interested in seeing our Annual Report  – Click Here
You Can Help
Samaritan Bethany depends upon public donations to continue its work. You can help! Making a donation to the Foundation through our secure server is fast and easy, and when we receive your donation, we will send you an acknowledgement in the mail for tax purposes. Click the button below to make a donation. Thank you for your support!
Please note: Your credit card statement will list GiveDirect.org instead of Samaritan Bethany Foundation because your transaction was processed by the GiveDirect Charitable Payment System. This payment system has very low costs and allows us to spend more time and money on our programs! Please consider increasing your donation to cover the processing fee.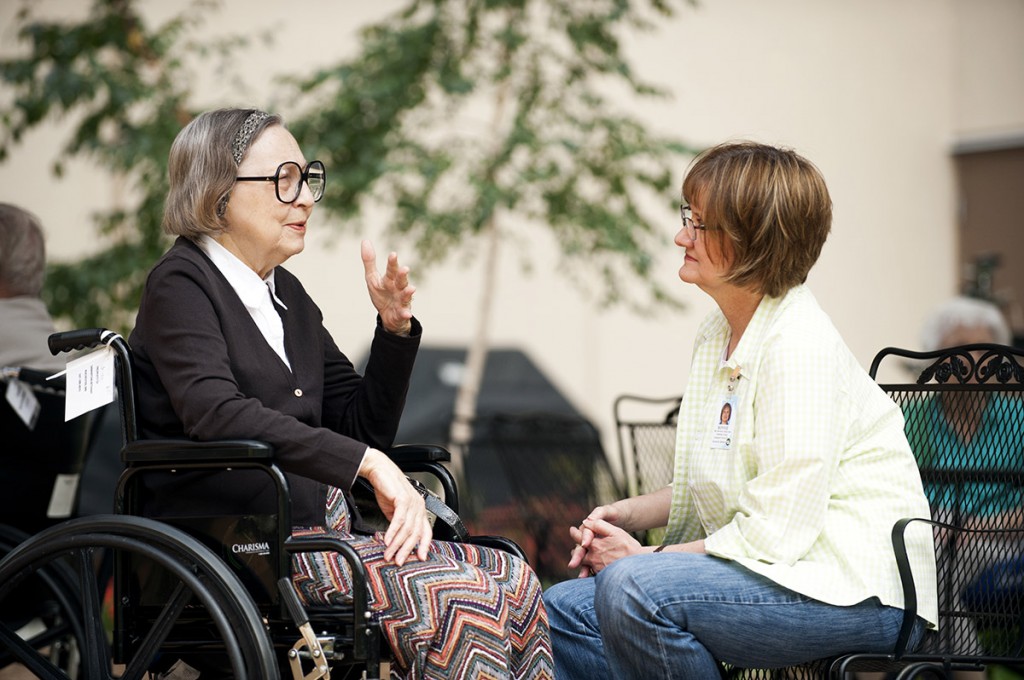 Gifts Accepted
Cash
Monetary pledges
Securities
Tangible personal property
Corporate matching gifts
Deferred Gifts Encouraged
Bequests in wills
Charitable trusts
Paid life insurance policies
Retirement plan assets
If you have any questions, please feel free to contact us at:
The Samaritan Bethany Foundation
101 7th St NW
Rochester, MN  55901
Rita Hawkins
Development Coordinator
507-923-4723
rhawkins@samaritanbethany.com
Dean Stenehjem
Planned Giving Leader
507-424-5458
deans@samaritanbethany.com