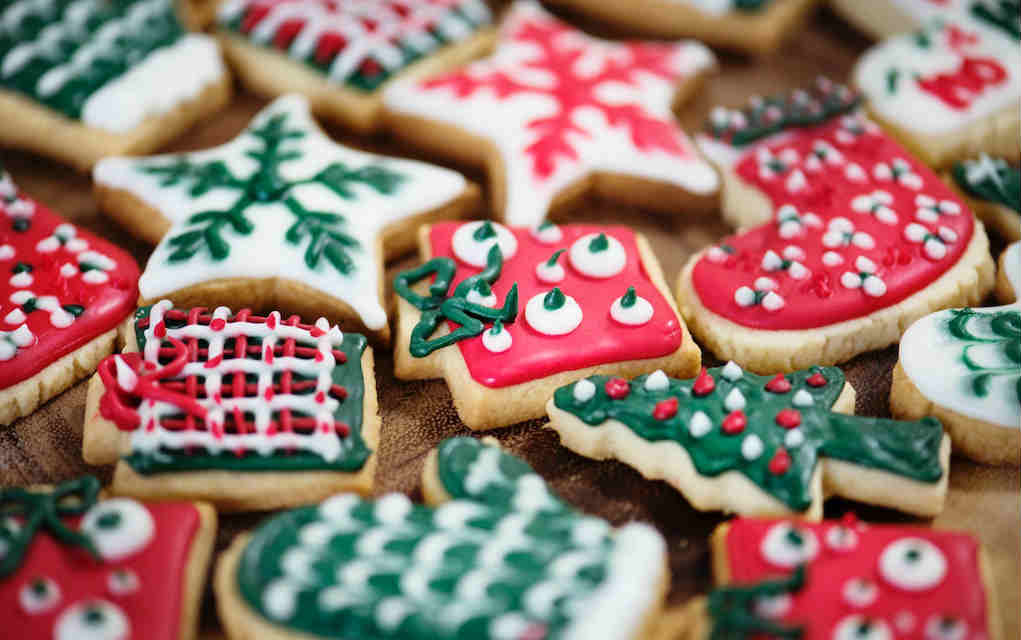 November 18, 2019
The Annual Christmas Bake Sale hosted by Samaritan Bethany Auxiliary will be Tuesday, December 10th starting at 9am.  There will be goodies from Lefse, Pies, Turnovers, to Christmas Cookies and much more!  Bring your sweet tooth!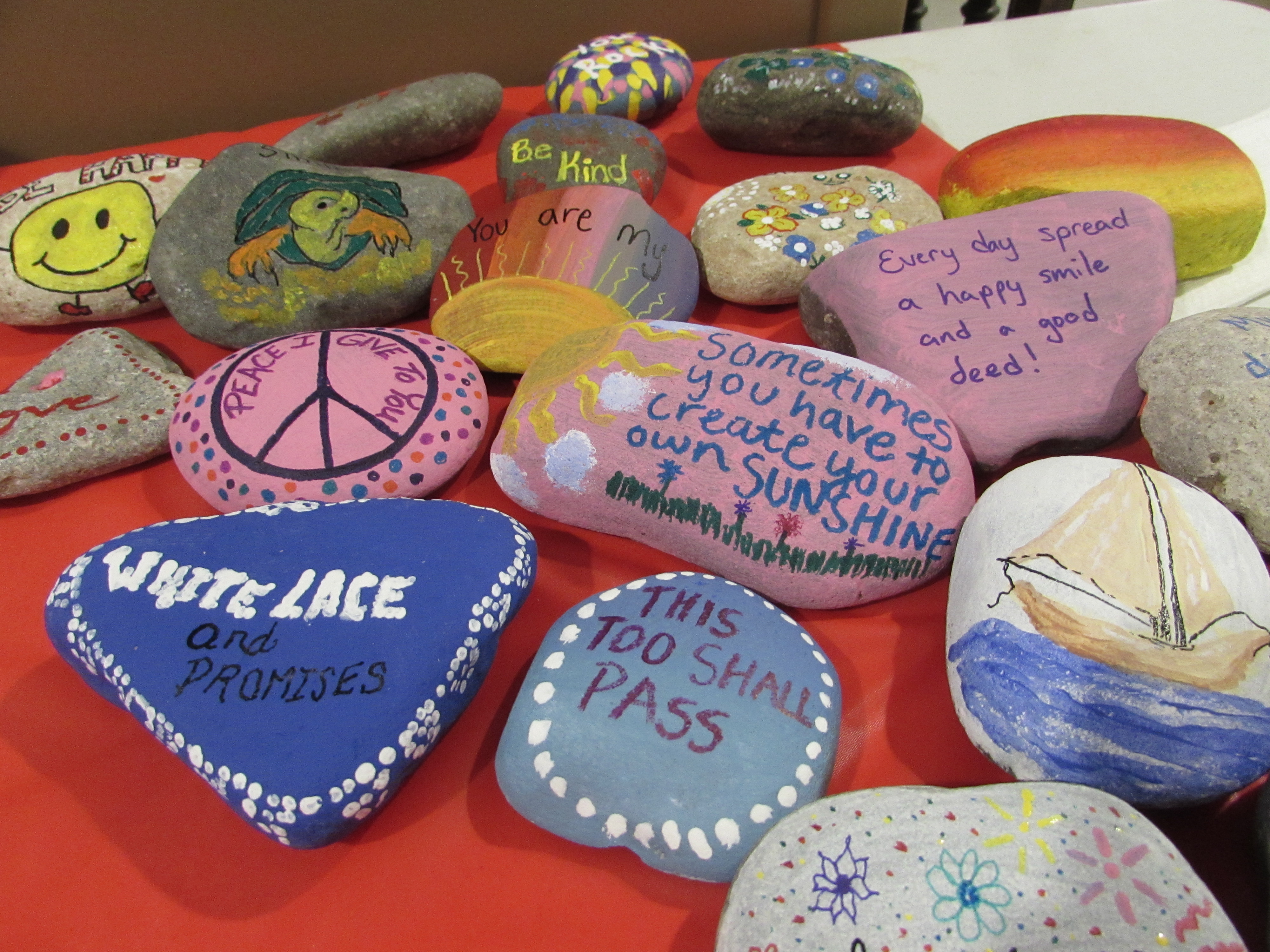 November 18, 2019
In an effort to spread KINDNESS, residents painted a rocks and then hid them around town! On the back of each rock is this message: Made at Samaritan Bethany! If found, please comment on our Samaritan Bethany FaceBook page where found. Keep or re-hide! KINDNESS ROCKS! So be on the lookout for a KINDNESS ROCKS […]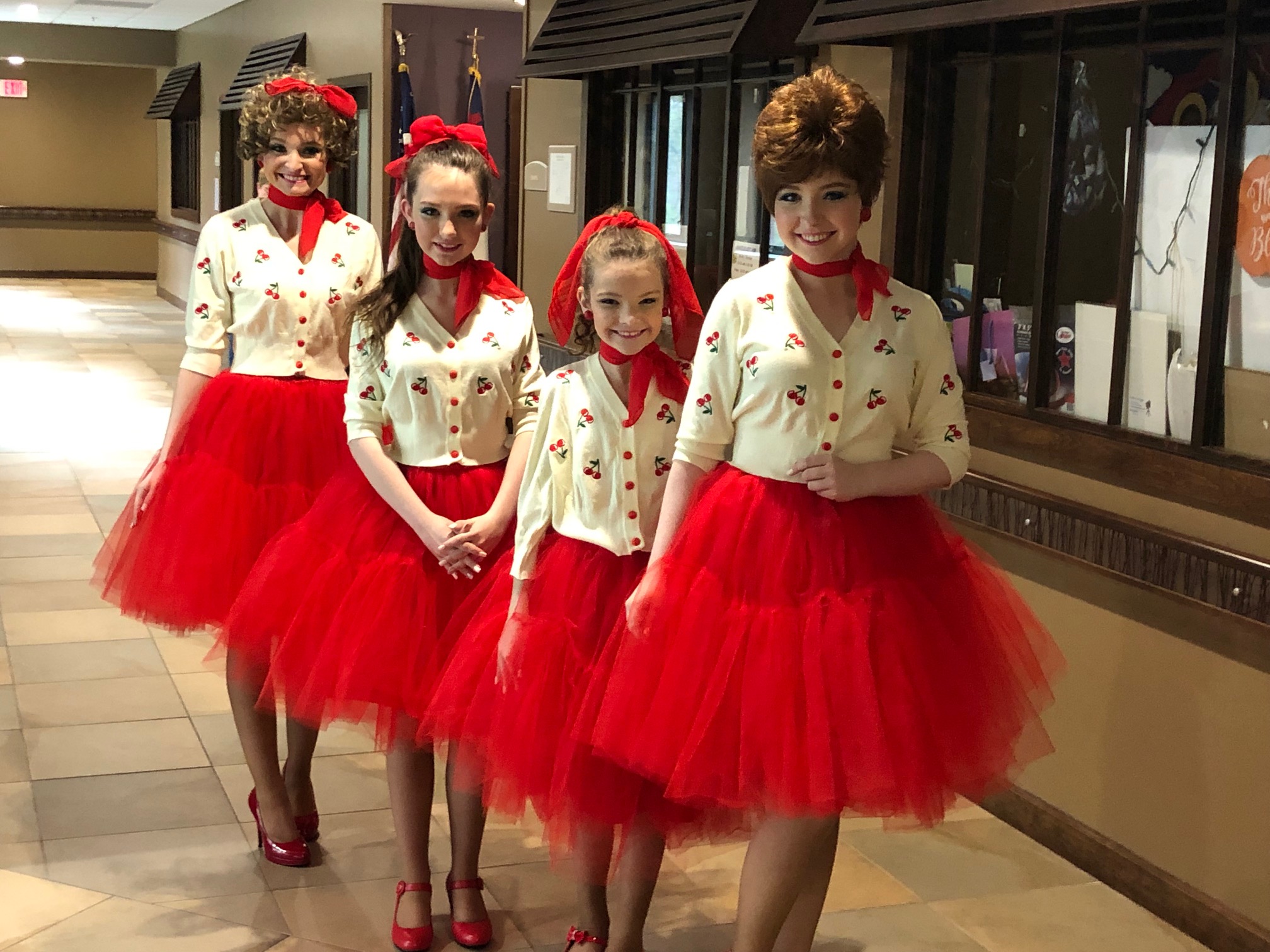 September 26, 2019
Sister Luv is a group of 4 sisters ages 11 – 20 who entertained our residents with songs from the 50's, 60's, Country Western and gospel.  They even had the costumes to match!     Residents LOVED them!!!  Click HERE to see the picture on our Facebook Page.