July 1, 2021
Thanks to a generous grant from the Astrup Family Foundation, our Arbor Terrace Memory Care Courtyard will be getting a much needed make over.  Susan Astrup Lundquist, President of the Astrup Family Foundation, presented a check for $35,000 to Samaritan Bethany Foundation for the renovations.
April 22, 2021
Registration is now open for the 15th Annual Samaritan Bethany Golf Classic at Somerby Golf Club on Monday, June 21, 2021. To Register for Golf CLICK HERE To See Sponsorship Opportunities CLICK HERE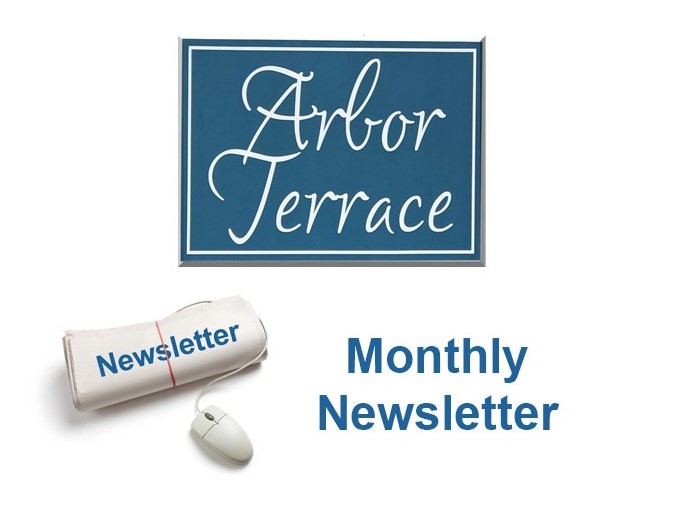 April 5, 2021
Click here to read the April 2021 edition of our Arbor Terrace Newsletter published April 1st, 2021. To view past Arbor Terrace Newsletters, visit our Newsletter Page.