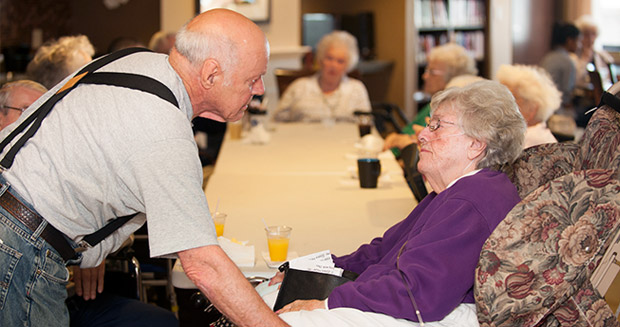 Resources for Families
We know that older adults, and their families, have many questions and concerns when they consider making the move to a senior community. We get it. It can be a stressful process, and it's easy to feel overwhelmed when preparing for what feels like a big change.
We want to help. The links below provide many resources that are useful for seniors and their families. Whether you're looking for information to help you plan for your own retirement years or you are helping an aging parent or other older adult, these websites can connect you with much of the information you may need.
If you have questions about Samaritan Bethany's living and care options, fee structure, Medicare/Medicaid eligibility, or other matters important to your decision, please get in touch with us. We look forward to talking with you.