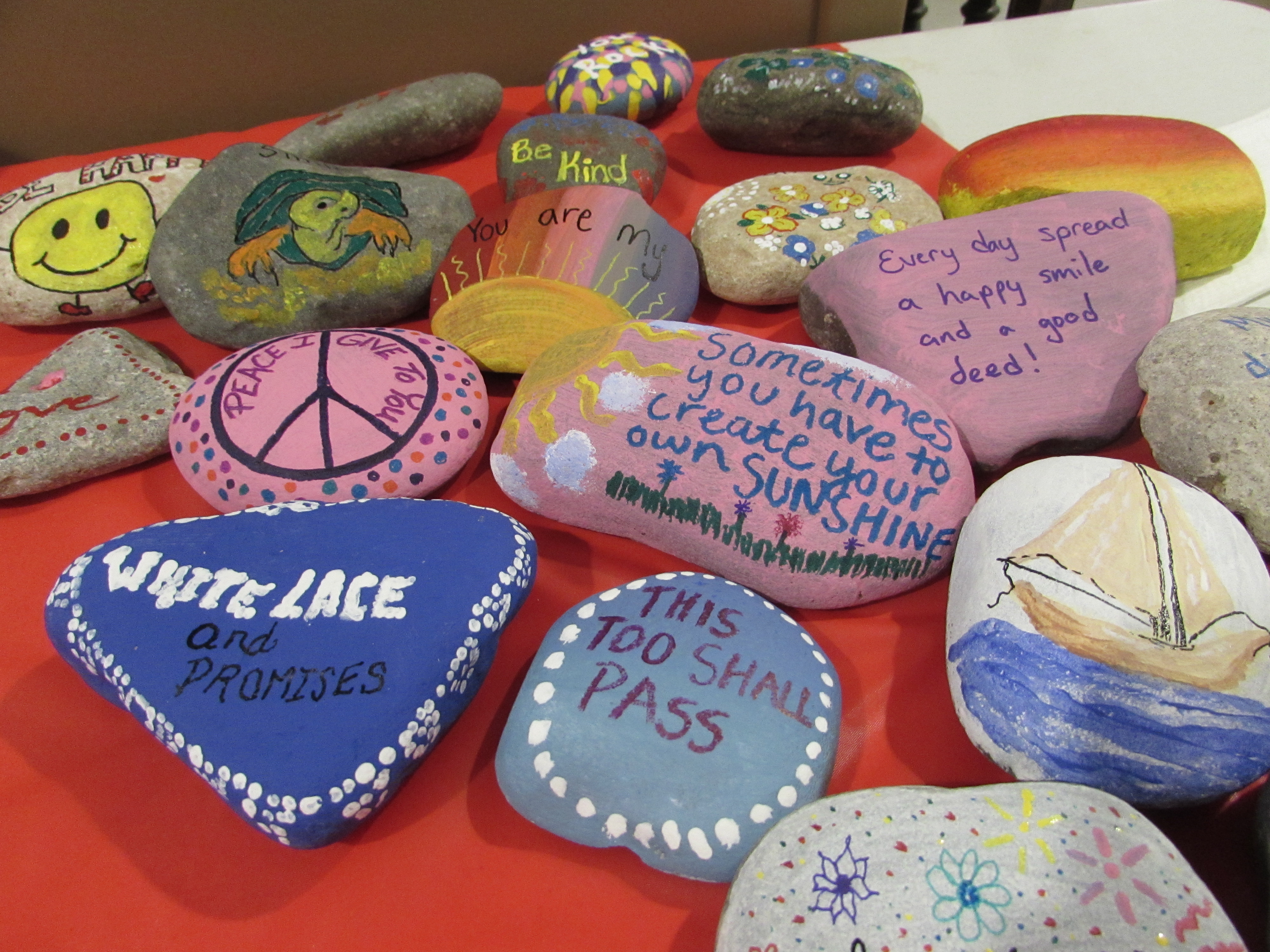 Kindness ROCKS!
November 18, 2019
In an effort to spread KINDNESS, residents painted a rocks and then hid them around town! On the back of each rock is this message:
Made at Samaritan Bethany! If found, please comment on our Samaritan Bethany FaceBook page where found. Keep or re-hide! KINDNESS ROCKS!
So be on the lookout for a KINDNESS ROCKS rock and be sure to share your findings with us on our Facebook Page.
Click HERE to see more pictures.