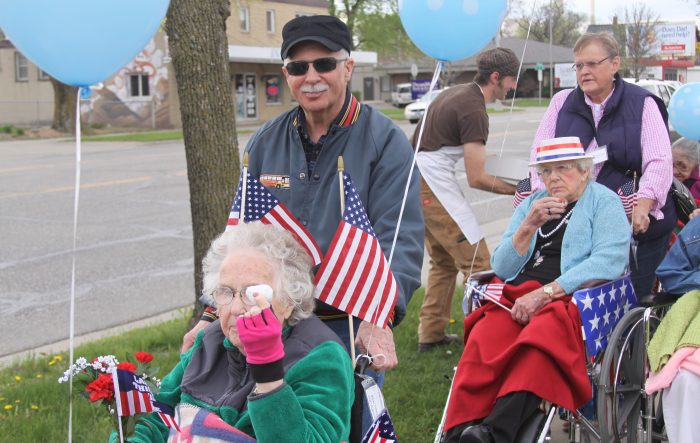 When you volunteer, you brighten someone's day while gaining the satisfaction of knowing that you lent a hand. There are many ways you can share your time and talents with our residents.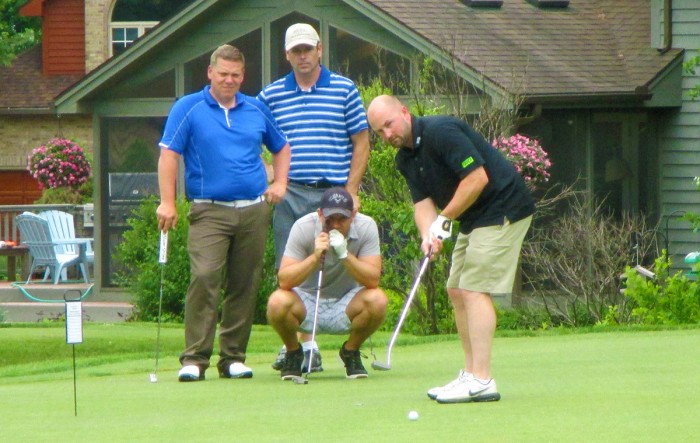 Your financial support is an investment in providing quality care at an affordable price, in an environment that promotes safety and a sense of purpose and belonging for our seniors.
upcoming events
June 19, 2017: Golf Tournament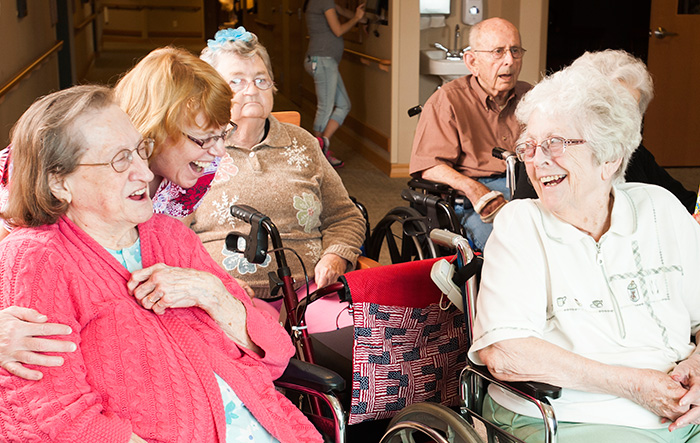 Our Household Model creates an environment that fosters self-determination and helps create genuine connections between the members of a household. Residents come together over daily meals and enjoy many events that enhance their lives.